Other Prince of Peace Ministries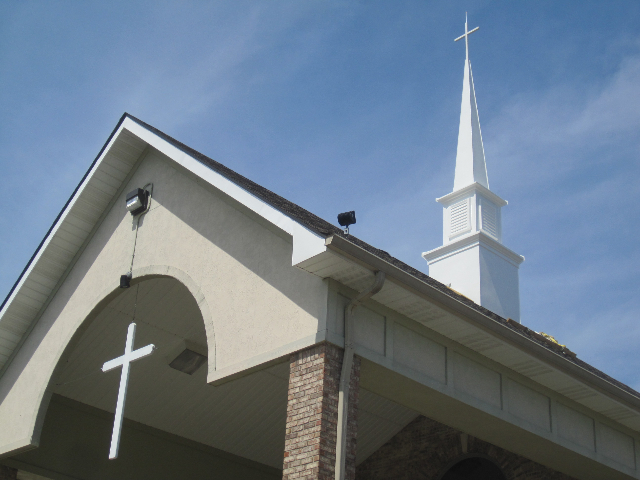 Prince of Peace Lutheran Church
You are welcome to worship with us!
Wednesdays 12 noon
Saturdays 7pm
Sundays 9am
Sunday School for all ages on Sunday at 10:30am
Click here to go to our website for more events and activities
Prince of Peace Preschool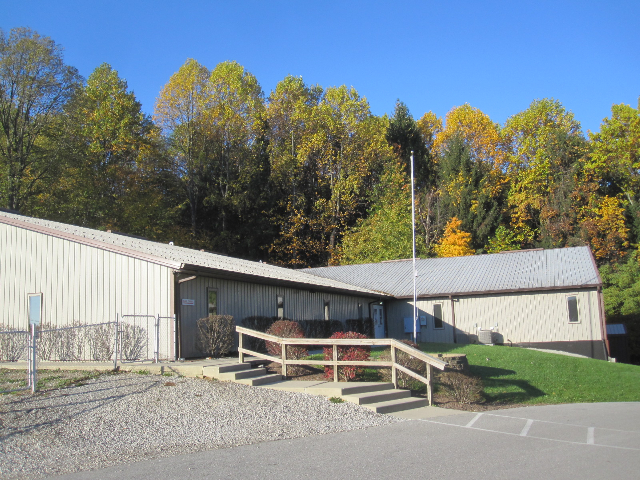 PreKindergarten Classes
Monday, Wednesday, Friday
9am - 11:30am or 1:00pm - 3:30pm
Preschool Class
Tuesday, Thursday
9am - 11:30am
Located in the building just across the drive, Prince of Peace offers Preschool and PreKindergarten classes for Daycare and non-Daycare students. Expanded academic curricula and additional opportunities for direct-instruction are sought-after features of this program. Click here to be taken to the Preschool site for more information.