Welcome to Precious Playmates Daycare!
Brenda Frederick, Director
Cindy Rogers, Assistant Director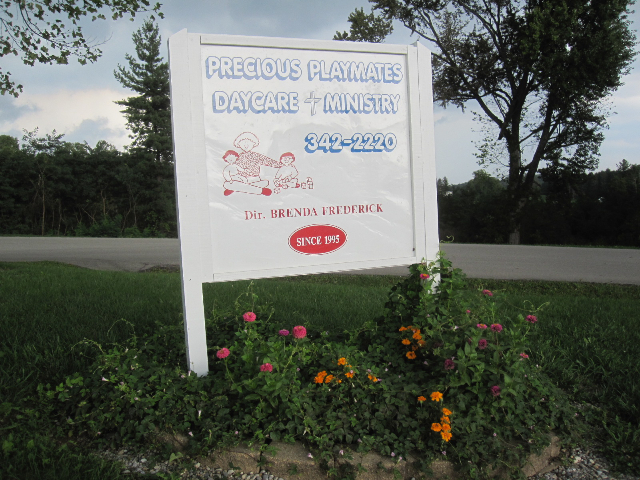 Since 1995, Precious Playmates has been offering Christ-centered, quality daycare for children aged two though five, with additional services for elementary- aged students, providing school drop-off and pick-up and summer and holiday care. We are located inthe lower level of Prince of Peace Lutheran Church, in Martinsville, Indiana. Wander through our site, and you will quickly see why Morgan County parents choose Precious Playmates Daycare, serving the childcare needs of our community with high quality, Christian-based care for the past 23 years!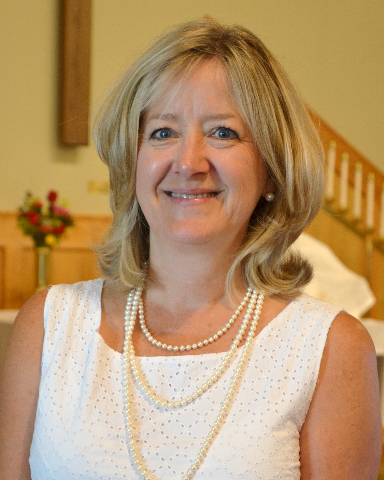 ...a note from Brenda Frederick, Our Director
Welcome to Precious Playmates...
Please join us at Prince of Peace Lutheran Church for Worship




Wednesdays at 12 noon

Saturdays at 7pm

Sundays at 9am

Sunday School for all ages is at 10:30am


3496 E Morgan Street
Martinsville, IN 46151
Office: 765-342-2220